Discover more from DotLeap
The most comprehensive weekly newsletter for the Polkadot ecosystem featuring updates on the relay chain, governance, parachains, tools, community, and more.
Over 3,000 subscribers
Dot Leap #5
Ethereum keys in Substrate, a flood of conferences, public clouds of Kusama nodes, and more!
Thank you for taking the Dot Leap!
We cover Polkadot, Kusama, Substrate, and all related and unrelated Web 3.0 projects!
For the Ethereum side of Web 3.0, please subscribe to Evan's newsletter.
The content in this newsletter is the author's own opinion and not in any way endorsed by the Web3 Foundation. This is an independent and unaffiliated effort.
---
🚨 Dot Leap is moving to a weekly cadence. This will help keep emails shorter and more up-to-date. Keep sending in your links! 🚨
---
Sub0 Online
Parity organized the 3rd edition of Sub0 on Tuesday, April 28th.
This edition was, of course, virtual. With over 1000 attendees, this conference was one of the biggest blockchain conferences of the Corona era, if not the biggest.
All talks were recorded and can already be rewatched on Crowdcast. Some notable talks (personal opinion):
---
🚨 Friendly reminder that DOTs do not exist yet!
---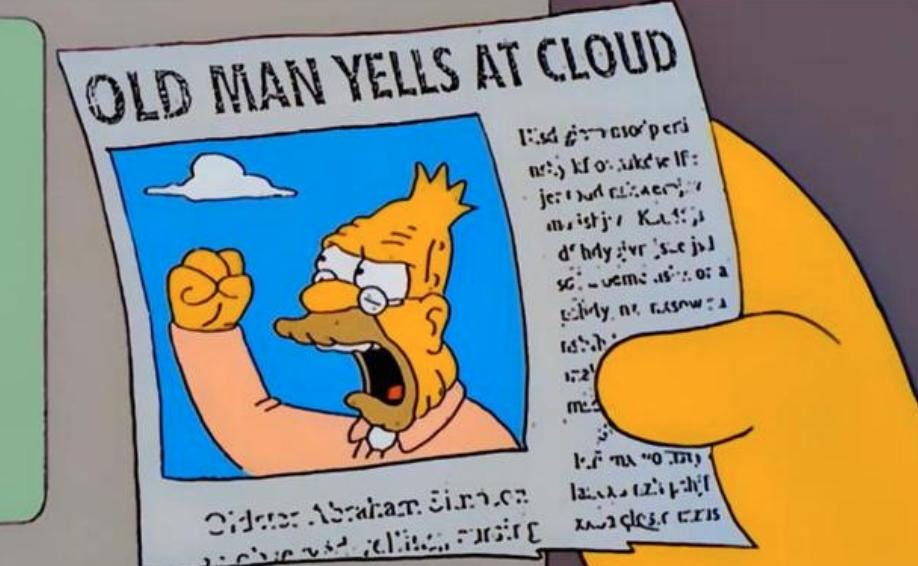 Need a public Kusama full node? You can now connect to a RYO cloud: a load balanced set of public nodes that people are running on their home hardware. When you connect to this endpoint, you'll be randomly connected to someone's home node. Decentralized infrastructure at its finest! We documented the various endpoints at your disposal in our endpoints wiki page!
---
💥 Chaos
Rushed referendum 48 went in on Monday (hastened by the technical committee and the council) with a massive runtime upgrade. This was one of the rare backwards-compatibility breaking upgrades which required that all validators run version 0.7.30. or risk getting slashed.
The upgrade also broke sync on some nodes and multiple validators were slashed, but this was promptly undone and the sync issues were fixed in the 0.7.31 hotfix release. Kusama is now at 0.7.32.
⚠ Updates
🏛 Kusama Governance
---
🔩 Core Stack

Last week was the most active development week on Substrate!
Excluding merges, 40 authors have pushed 66 commits to master and 251 commits to all branches. On master, 302 files have changed and there have been 11,649 additions and 6,728 deletions.
( ͡✧ ͜ʖ ͡✧)

Substrate releases will now produce MacOS binaries for Substrate and Subkey!

( ͡✧ ͜ʖ ͡✧)

---
🛠 Tools
---
🤝 Ecosystem
---
📅 Upcoming Events and Webinars
---
That's it for this week - I hope this was as useful for you to read as it was for me to write! Special thanks to Bill for his daily digest!
The Dot Leap is put together by Bruno Škvorc. Got any links for me for the next edition? Find me on Riot at @bruno:web3.foundation, on Twitter, or via email at bruno@bitfalls.com.