Discover more from DotLeap
The most comprehensive weekly newsletter for the Polkadot ecosystem featuring updates on the relay chain, governance, parachains, tools, community, and more.
Over 3,000 subscribers
Dot Leap 11
Polkadot's phase 2 begins, Hackusama, the god of all hackathons has launched, version and tool upgrades all around, and governance full speed ahead!
Thank you for taking the Dot Leap!
We cover Polkadot, Kusama, Substrate, and all related Web 3.0 projects!
The content in this newsletter is the author's own opinion and not in any way endorsed by the Web3 Foundation. This is an independent and unaffiliated effort.
---

Looking for human-friendly explainers and tutorials on how to get started building tools and UIs for Substrate chains? Check out our parent site: DotLeap.com
---
Polkadot 
(v 
0.8.13
)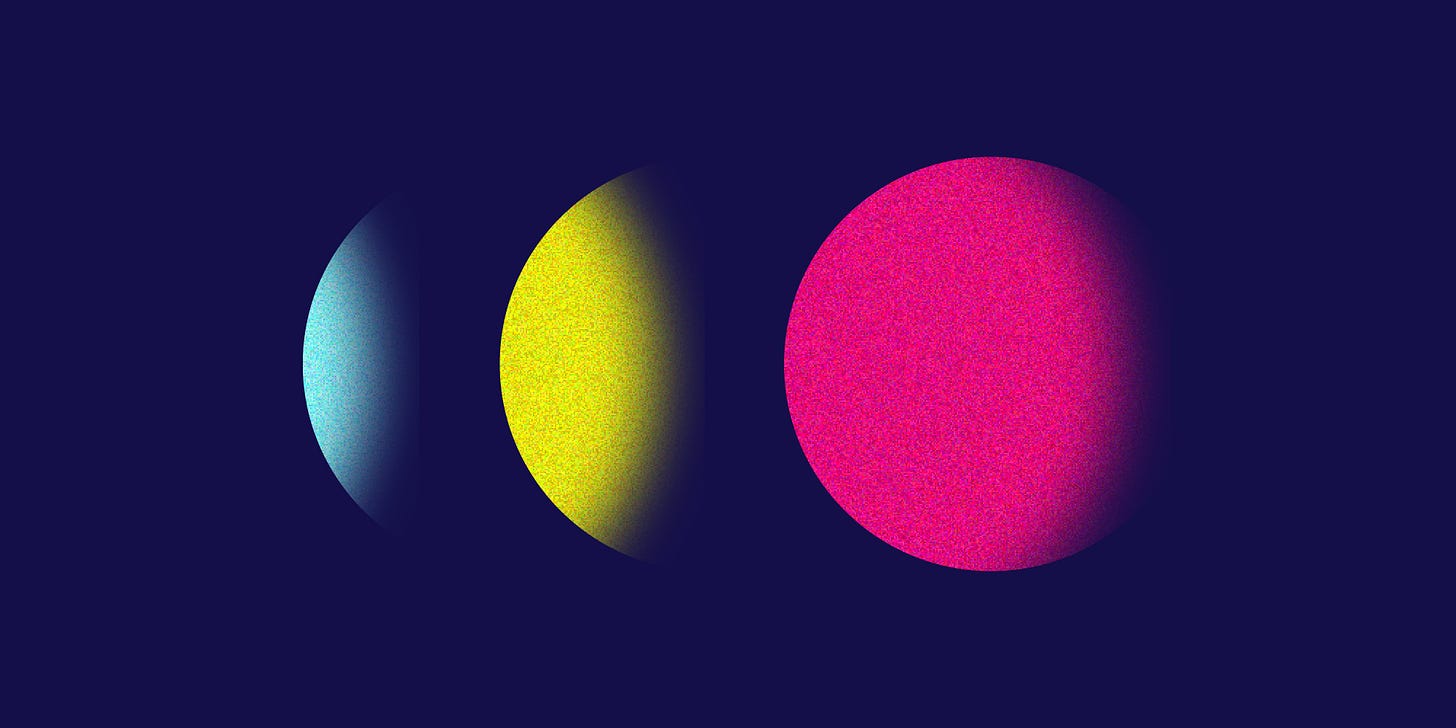 This post is part of an ongoing series introducing readers to the basic concepts and functionality behind Polkadot. For a brief introduction to Polkadot's technical benefits, read Part 1 here.
---
Polkadot has moved into Phase 2 and is now being secured by a community of third party validators - the W3F validators have been phased out.
The next step is increasing the number of validators in the system and removing the Sudo module. Once this is done, the community can initiate a referendum to activate balance transfers, and Polkadot will finally be fully decentralized. Voting on referenda is now allowed, though only on Council and Technical Committee submitted referenda - public referenda are next!
---
Hackusama

Hackusama, the first-ever hackathon for the Polkadot and Kusama ecosystems, has just started! ~40 more days to submit something awesome!
Seven in Seven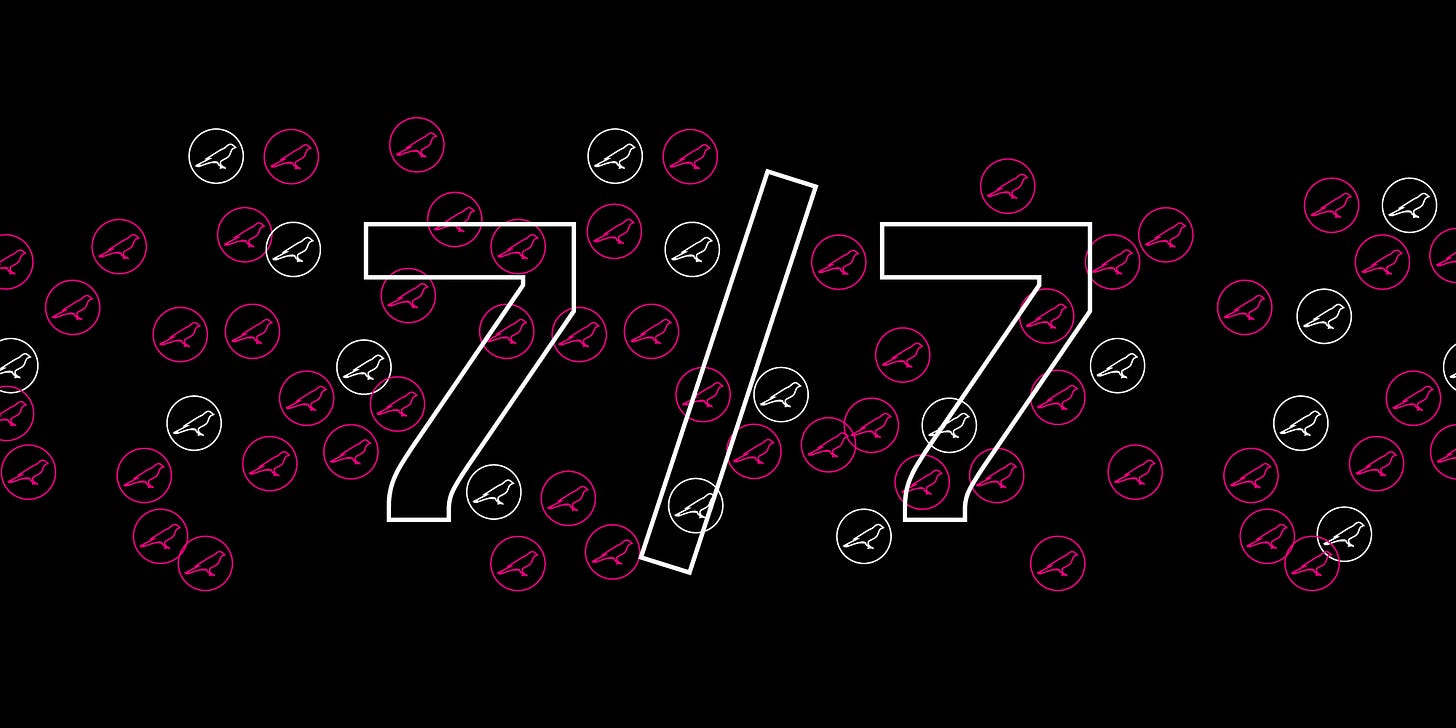 The Kusama treasury funded 7 teams in 7 weeks. We're at the precipice of a new way of building blockchain tools and communities - on chain, through democracy, and funded by the chain itself. A full report is available in this post by council member Raul.
---
🚨 Something I didn't know! 🚨
When nominating, if you set your reward payout destination account to a dead account (one which has not been instantiated by the existential deposit), the reward is burned instead. The system supports payouts only to alive accounts. The UI will now warn of this, but it's a UI-level fix, so at the protocol level people still need to be careful.
That said, the account will be created if the reward is higher than the existential deposit. Caveat: on Polkadot, that means you need to be staking at least 18 DOT to earn more than 0.01 DOT per era.
---
⚠ Updates
🏛 Kusama Governance
Digest of week of June 15th available here and June 22nd is here. These contain more details than the highlights below.
---
🔩 Core Stack
🚨 Substrate 2 RC4 is out. The changelog is a recommended read for all users. Everyone should switch ASAP except Hackusama participants who should still use RC3.
( ͡✧ ͜ʖ ͡✧)

You can now spin up a testnet of two validators and a sentry node with a single command by running the Docker file in .maintain/sentry-node. Simply run docker-compose -f .maintain/sentry-node/docker-compose.yml up and enjoy. A set of monitoring dashboards is also prepared in .maintain/monitoring!

( ͡✧ ͜ʖ ͡✧)
---
🛠 Tools
---
👨‍🎓 Education
---
🤝 Ecosystem
---
That's it for this week - I hope this was as useful for you to read as it was for me to write! Special thanks to Bill for his Daily Digest!
The Dot Leap is put together by Bruno Škvorc. Got any links for me for the next edition? Find me on Riot at @bruno:web3.foundation, on Twitter, or via email at bruno@bitfalls.com.